Our Elected Leaders
Elizabeth Rohan – President

I have been an engaged member of UUMAN for 14½ years and a soprano in the Chalice Choir for 13 years. J I have served the church in various volunteer capacities, throughout those nearly 15 years, most recently as Vice President. It's been a lot of work, but it's a labor of love. I look forward to serving you as UUMAN's President because I care so deeply about the future of UUMAN. Moving to Roswell from Boston in 2003 was a big transition, but once we found UUMAN, I knew I'd found a place where I belonged. I believe we have a vibrant community with lots of great ideas and energy about how to make a difference in the world. I hope to help UUMAN grow as we continue Standing on the Side of Love.
---
Randy Blasch – Past President
Like so many others, when I joined UUMAN in May of 1999, it was to find a place where my then young boys could get a good, liberal religious education. Move the calendar forward 18 years, the kids are grown and gone and religious education is still at the heart of why I'm here. I continue to work with the youth, sing in the choir and am certified in elementary and high school OWL. I'm excited about where UUMAN has come in those nearly 2 decades and even more excited about where we can go!
---
Todd Callen – Vice-President
A Lutheran from Michigan meets a Jew from New York, marry, have 2 kids, and are in need of a church home in Roswell to accommodate them all. That's where UUMAN comes in. Todd has been an active member at UUMAN for 7 years, serving as Stewardship Chair and Worship Associate. Todd enjoys comedy and spending time with his family. Todd is eager to serve UUMAN as the Vice-President, and will bring his strong business experience, sense of humor, compassion, and tolerance to ensure our governance supports the work of UUMAN.
---
Colin Decker – Treasurer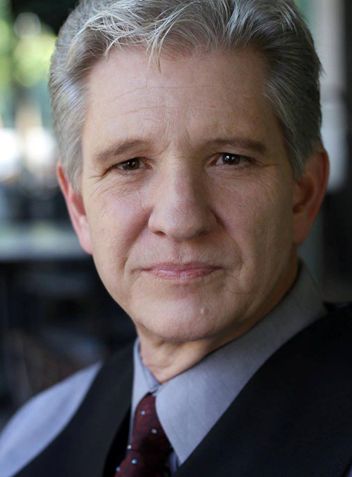 I have always had a certain attraction to numbers. During the week I manage a large water plant at work, but also put out a monthly statistical report on the various divisions for the department. I have a MBA in finance from Kennesaw State University as well as an undergraduate degree from Georgia College and State University. Accounting was one of my favorite courses while going through my advanced degrees. I know weird, huh? Took me a while to figure out that whole debit / credit thing, but once I did I found it very logical and a lot of fun. So much so that I run a balance sheet report on my household accounts just to see where I am every month. I look forward to working with the Board to keep our home, UUMAN, fiscally sound.
---
Laura Keck – Secretary
I am a cradle UU, raised in Illinois and transplanted to this area in 1978. I am a chemist by training, employed by Kimberly-Clark since 1985. I joined UUMAN in 2002. I am married, and I am the mother of Justin (22) and Lucy (19). I have served UUMAN as Treasurer, MCY teacher, and Ministerial Search Committee Secretary. I would like to serve on the UUMAN board as Secretary because I enjoy working with groups to achieve positive outcomes. I believe my listening and writing skills will be a good fit.
---
Jim Nickens – Special Projects Trustee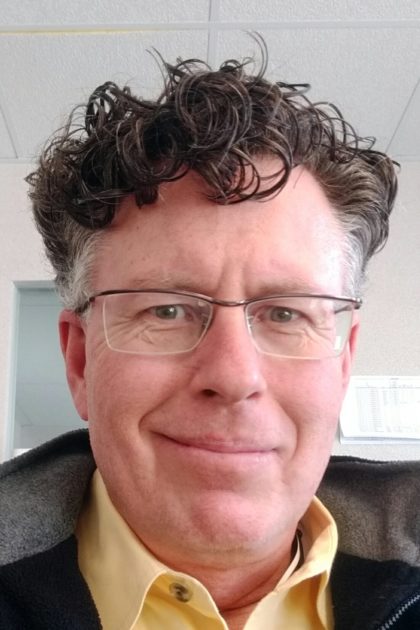 I first visited UUMAN in May 2014 with Tanya Romine. We joined together in December 2014. Since then I have been involved with the Social Justice Committee, the Worship Committee, the MCY Board, Family Promise, and the Goods and Services Auction. It would be my honor to serve as Special Projects Chair as I am always looking for new ways to be involved and share my time and talents.