Our Elected Leaders
Bob Popp – President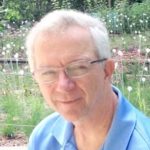 Bob grew up in upstate New York in a small farming community not far from Oneonta, New York. He attended a Congregational Church with his parents almost every Sunday until he moved away to go to SUNY Plattsburgh. After college Bob became unchurched until his marriage to Rosie and the start of a family. Bob and Rosie both look back and feel very fortunate to have been part of the initial small group of families that came together to start UUMAN in 1991.
Since the very beginning of UUMAN, Bob has been heavily involved in teaching RE to all ages. He also served on the UUMAN Board in the "early days" as the RE Chair and in 2016 as the Treasurer. He has thoroughly enjoyed watching UUMAN grow and change over the years.
Jennifer Ratcliffe – Vice President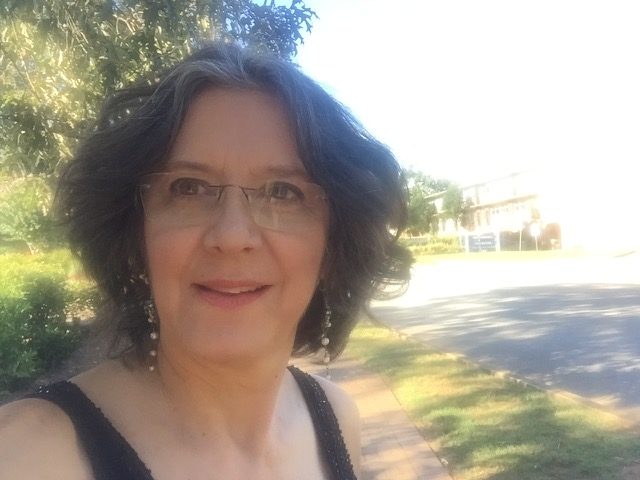 When I first walked into UUMAN with my daughter in a baby carrier, Diantha Horton was a greeter and Fellowship Hall was the Sanctuary. Work took us away, but in 2002 we returned to Georgia, and decided to live in Roswell to be near UUMAN. Through the many changes that followed the church has been an anchor. The more I have invested the more I have received.  Here I have an investment, not a checking account. 
I have become the mother of 4, a registered nurse and the wife of an environmentalist.  My commitment to social justice (Social Justice Committee Chair), to raising healthy children (OWL teacher for 10 years), and to spiritual growth (current Worship Chair) continues. As I have grown I have gained a few friends and a spouse, and a greater connection with my purpose..
Donna Melcher – Special Projects Trustee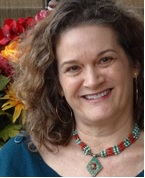 I have been a Unitarian Universalist for almost as long as I have been in Atlanta (30 years).  This faith tradition has changed my life positively and I am grateful for all those who have given to sustain it.  UUMAN has been my church home for over 3 years now and I fully support its mission and vision.  I love the people here and I know together we are making a difference.   I've been a volunteer for many different activities at UUMAN including the Endowment Committee, Chalice Choir and Religious Education.
Tanya Romine – Treasurer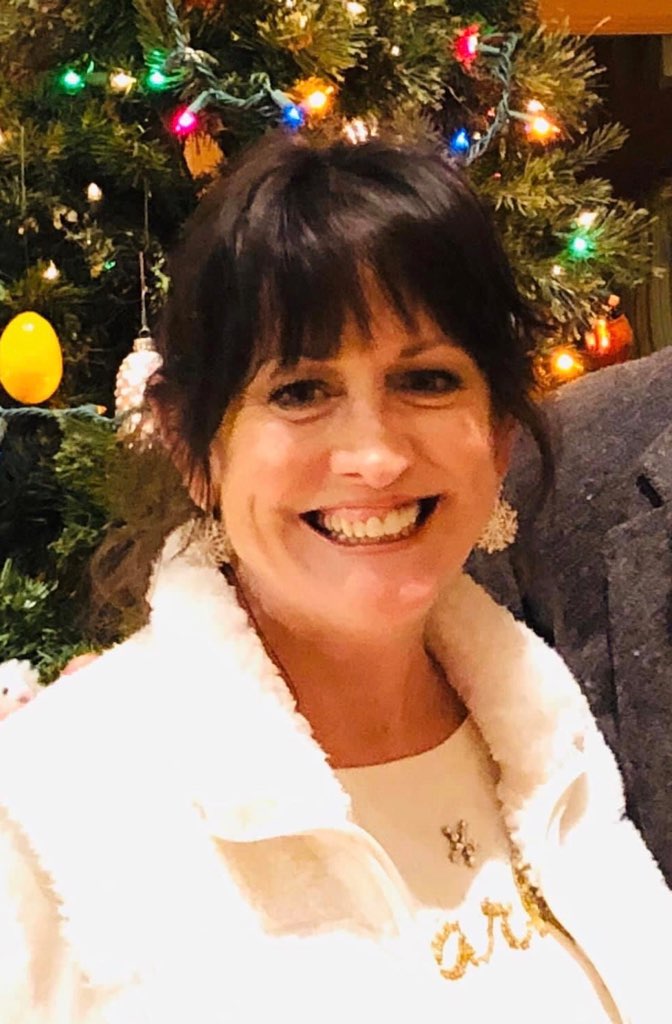 I became a member of UUMAN in December 2014. I'm married to Jim Nickens. We have two doggies, Veronica and Olivia.  These three are my heart and soul.
Originally from South Carolina my roots are deep in beach music, water, seafood and sunshine.  I'm a graduate of Street University and have made a living for the past 20+ years in the residential construction industry. Prior to the construction industry, I was in healthcare in the recruitment and placement of radiation therapists and nurses on a national level.
I became active in service work within my first few months of coming to UUMAN.  I chaired the Under the Harvest Moon Goods and Services Auction for the past four years and have been our Stewardship Chair for the past three years. Fundraising has been a natural role for me.  The financial health of UUMAN has always been a top priority for me. I love to play in the dirt, kayak and bake.  My home and backyard are my two favorite places on earth.
Elizabeth Norris – Secretary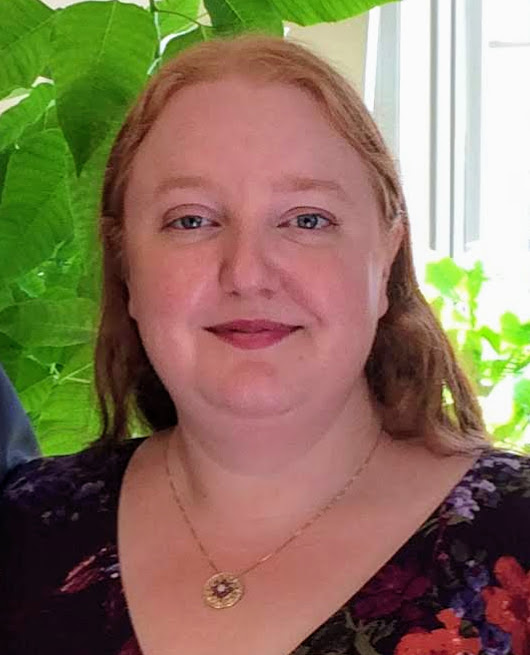 Since attending my first service at UUMAN in 2016, being a Unitarian Universalist has become a core part of my identity. I am happy to have found a community that shares my ideals and encourages me to do more and better. I have worked with the Membership Committee, I am a founding and current member of the Outreach Committee, and I have participated in various volunteer activities and protests with UUMAN. I am also a foster parent and I am involved with various environmental initiatives in the city of Roswell. I look forward to my work with the Board as UUMAN's Secretary!
Todd Callen – Past President
A Lutheran from Michigan meets a Jew from New York, marry, have 2 kids, and are in need of a church home in Roswell to accommodate them all. That's where UUMAN comes in. Todd has been an active member at UUMAN for 7 years, serving as Stewardship Chair and Worship Associate. Todd enjoys comedy and spending time with his family.