Earth Ministry

 We meet the 1st Monday of every month at 7pm in Fellowship Hall.
YOU are welcome to join us!
Our Vision:
We deeply embrace the natural world and are stewards of our Earth for now and for the next seven generations.  We are respected in our community for environmental action.
Our Mission:
Raising our voices for Life and building one indivisible world with Love
Our members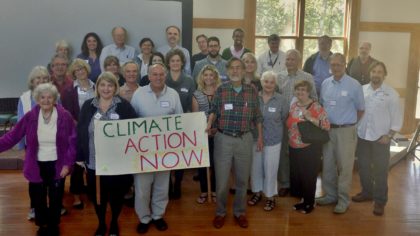 We invite YOU to join us!  We meet the first Monday of every month at 7 pm in Fellowship Hall, the small brick house to the right of our UUMAN sanctuary.  There is much we can do together! Contact earthministry@uuman.org for more information!
Movie Nights:
Links of interest: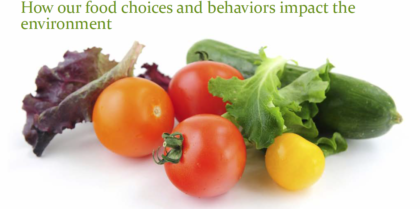 Rev. Michael Dowd seminars and articles:
Ecology as Theology Workshop slide show (mp4)
Evidential Mysticism and the Future of Earth (pdf)
Evidential Medicine for Our Collective Soul (pdf)
Dowd – Way Home for Prodigal Species (pdf)
GIPL Green Team Summit – January 2020
Green Team 201 Presentation by Codi Norred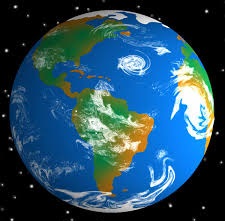 Love Your Mother Earth
Your Life Depends on it.