Check out the latest news at UUMAN by reading the current issue of the "UUMAN Times" newsletter. The UUMAN Times is published monthly and contains interesting articles on current events and future events happening at UUMAN.
This month you can read about:
Minister's Message,
Visioning Workshop,
Family Promise,
MLK … read more.
Common Grounds Coffee House
The next coffee house will be on Saturday, March 16th.  Our musical guests will be Kate Coleman & Acoustic Bridge!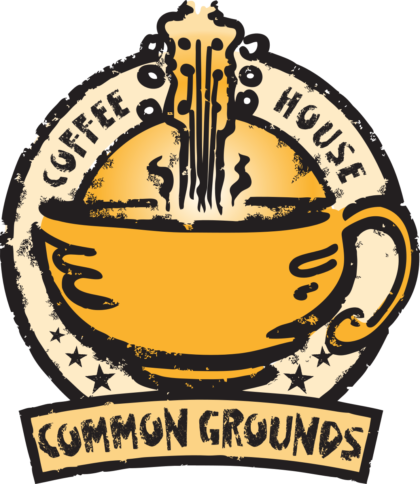 Calendar
February

2020

Sun
Mon
Tue
Wed
Thu
Fri
Sat

1

Newcomers to Centering at UUMAN

Centering at UUMAN

Talent Show Rehearsal

UUMAN's Got Talent

• • • •

2

Choir Rehearsal

Adult RE

WORSHIP SERVICE/NEW MEMBER SUNDAY

Religious Exploration (RE) with Children & Youth

Coffee Talk with the Board

OWL Classes

Cancer Support Group

Faith Forward

Lunch Ministry

Bridge Group

• • • • • • • • • •

3

Committee on Ministry

UUMAN Band Practice

Earth Ministry

• • •

4

Worship Team Meeting

Sharing Circle

Kardec

• • •

5

Daytimers

Choir

Painting Class

• • •

6

Program Council Committee MTG

•

8

Centering at UUMAN

Leadership Development Workshop

Newcomers to Centering at UUMAN

• • •

9

Choir Rehearsal

Adult RE

WORSHIP SERVICE

Religious Exploration (RE) with Children & Youth

Faith Forward

OWL Classes

Transgender Inclusion in Congregations

• • • • • • •

11

Circle of Women

CCL Chapter Meeting

Kardec

• • •

12

Daytimers

Choir

Painting Class

• • •

13

Piano Tuning

Finance Committee

• •

14

Spiritual Wisdom Studies

Cleaning

• •

15

Newcomers to Centering at UUMAN

Centering at UUMAN

Common Grounds Coffee House

• • •

16

Choir Rehearsal

Adult RE

WORSHIP SERVICE

Religious Exploration (RE) with Children & Youth

Faith Forward

OWL Classes

Bridge Group

Transgender Inclusion in Congregations

• • • • • • • •

19

Daytimers

Choir

Painting Class

• • •

22

Newcomers to Centering at UUMAN

Centering at UUMAN

• •

23

Choir Rehearsal

Adult RE

WORSHIP SERVICE

Religious Exploration (RE) with Children & Youth

Faith Forward

OWL Classes

Lunch Ministry

Covenant Group

• • • • • • • •

26

Daytimers

Daytimers

Choir

Painting Class

• • • •

27

Membership Committee

UUMAN Band Practice

Board Meeting

• • •

28

Care Circle Facilitators

Spiritual Wisdom Studies

Cleaning

• • •

29

Newcomers to Centering at UUMAN

Centering at UUMAN

Stewardship Kickoff

• • •